Umbrella Bookkeeping provides bookkeeping services remotely to non-profit organizations throughout Nevada.
Whether you are preparing for your first audit, looking for a new accounting solution, or everything in between -
We've got you covered.
Umbrella specializes in full-service non-profit accounting, audit readiness, and fiscal grant management.
At Umbrella Bookkeeping, we are committed to your success.
Leave the numbers to us so that you can get back to your Mission.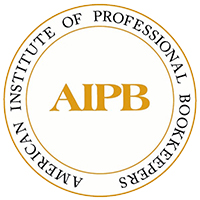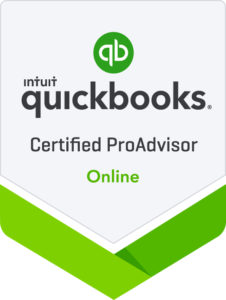 What is a Certified Bookkeeper?
Organizations about to hire a bookkeeper are entrusting their most important possession to a stranger.  They want to know that they are not putting their precious assets at risk.
Yet, most organizations have no way of evaluating a bookkeeper.  That is why the Certified Bookkeeper designation through the American Institute of Professional Bookkeepers (AIPB) has become so important.
Certification assures an employer that this bookkeeper has the proven skills and knowledge needed to make adjusting entries, monthly bank reconciliations, payroll, depreciation, inventory, as well as installing the internal controls needed to protect company assets.
To become a Certified Bookkeeper, you must fully understand double-entry accounting; pass a four-part national certification exam at a Prometric Test Center; Sign a code of ethics to assure commitment to integrity; Have 2 years full-time bookkeeping experience; Constantly update your skill-set by earning 20 continuing education credits each year.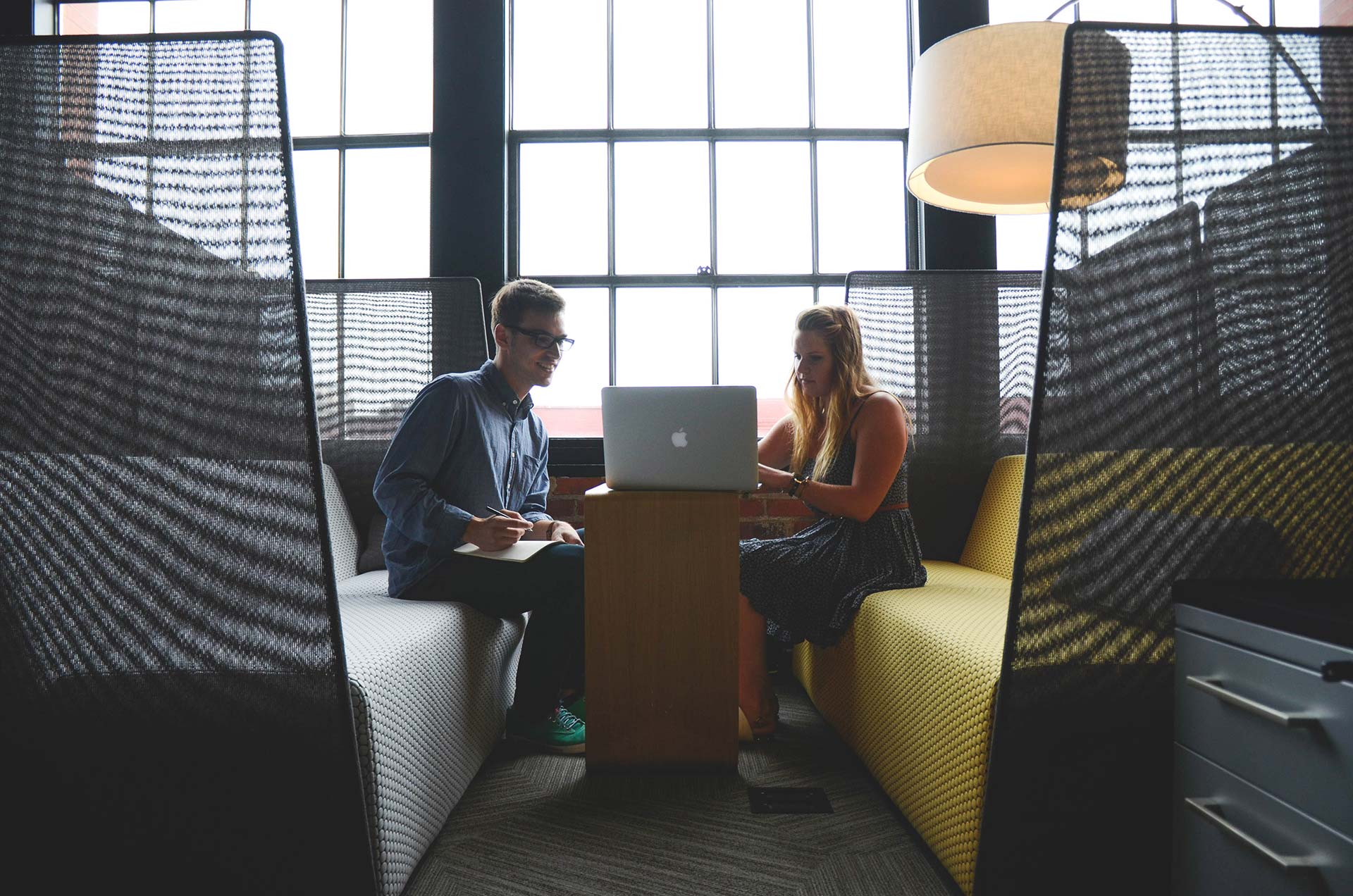 Mission & Vision Statement
Your success is our success.
It is our mission to provide top quality service and results, while building lasting relationships with our clients through precise, prompt, and ethical operations.
Good service is good business.
Our vision is to see our clients succeed financially, gain a greater understanding of their financial position and empower them to be able to focus on what matters most, while we take care of the numbers.